Center for Excellence in Learning and Teaching (CELT)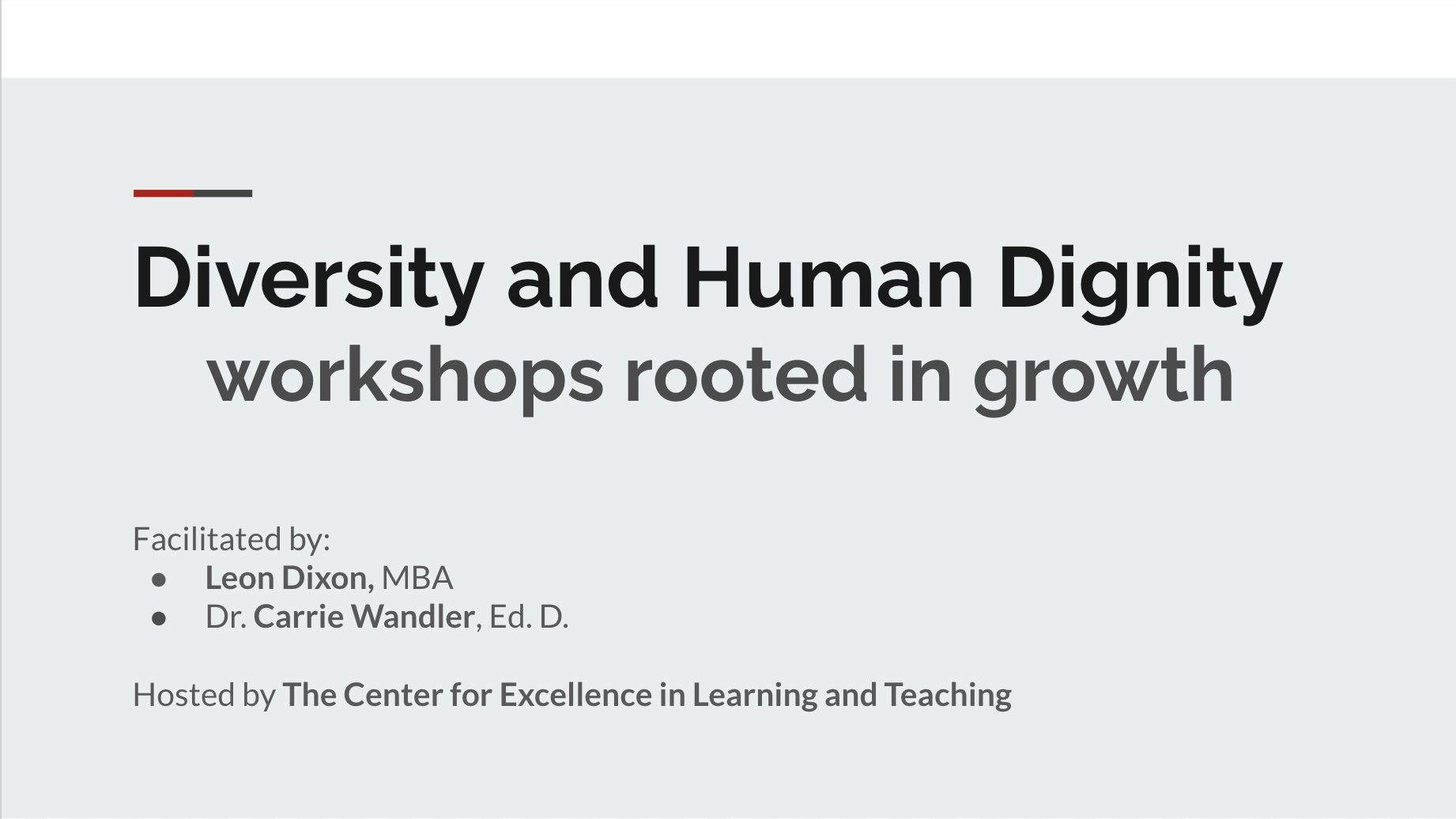 Teaching Innovation
We support faculty in developing innovative, relationship-rich Lasallian teaching practices.
InTech helps you make excellent use of technology in service of teaching and learning
Our Peer Learning Communities are groups of Saint Mary's people exploring topics in teaching and learning.
Teaching Consultations
We can consult on course design, teaching problems, and even observe your course (online or face-to-face).
We offer trainings and workshops in technology, course design, and new developments in teaching and learning.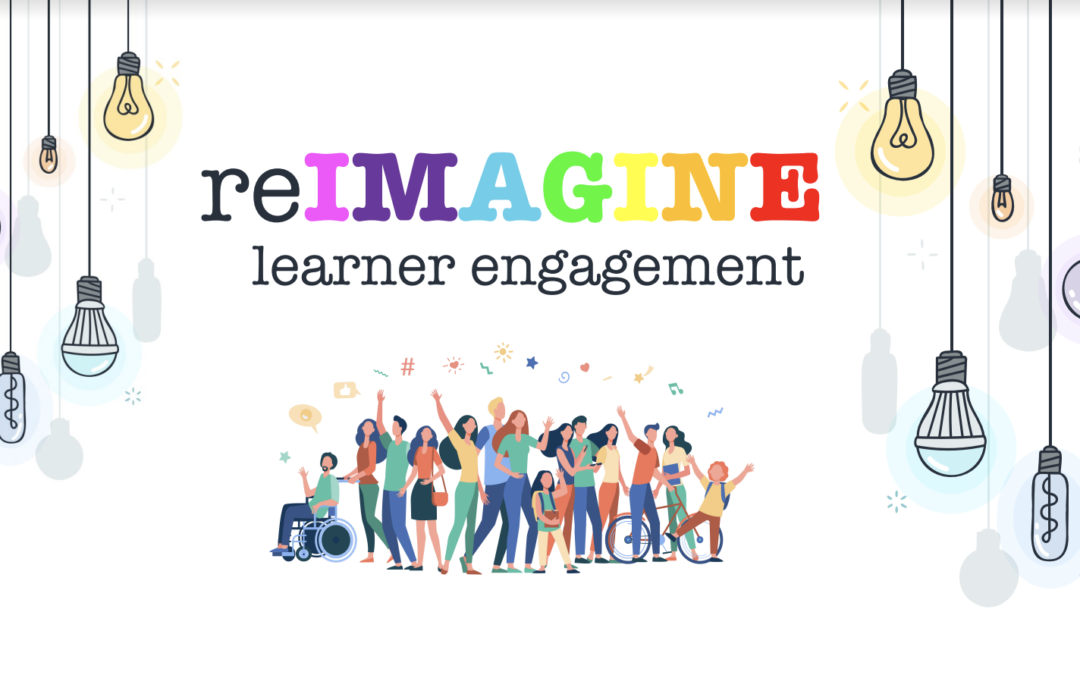 Revision and planning are a natural part of any educator's day. Thinking about an upcoming lesson on the drive to work, or reflecting on how a prior lesson went while eating dinner are what make all educators great.  Many times during our reflection we wonder, what...
read more
Send us a message or idea!