Lecture Capture and Video Content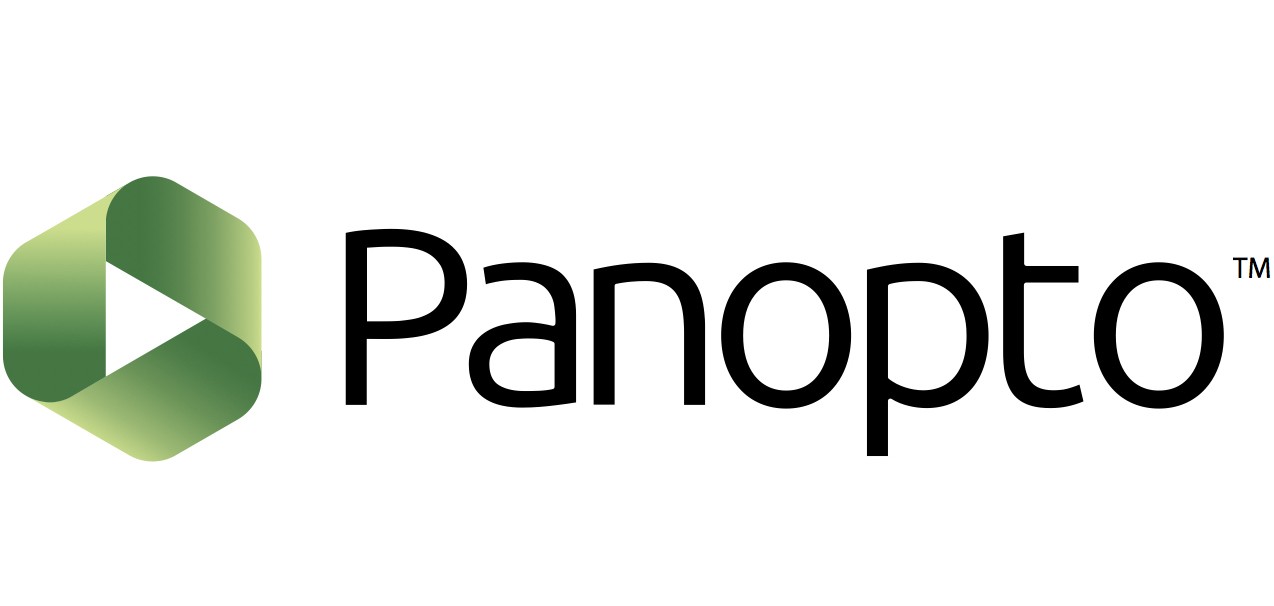 Saint Mary's has chosen Panopto as its lecture capture platform. Using Panopto you can record video content from your own computer or your classroom using the Panopto app (Windows / Mac) or even your mobile phone.
Recordings will be deposited in your Blackboard or Canvas course, ready to edit or push out to your students. You can add quizzes or discussions to the videos using Panopto as well.
For training resources and upcoming workshops on Panopto, please go to our training and workshops page.