Return to Instructional Technology
Ally
Ally is an industry-leading solution for assessing and enhancing the accessibility of courses in a learning management system.
Our Ally integration at Saint Mary's is part of the new Canvas LMS.  Check out the walkthrough to the right and more tutorials below!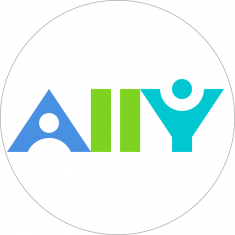 Ally works seamlessly with Canvas to gauge the accessibility of your content. Ally provides guidance and tips for lasting improvements to your content accessibility.
Receive feedback on the accessibility of your content
Improve content accessibility with Ally's step-by-step instructions
In addition to providing you with insight to your content accessibility, Ally automatically creates alternative versions of your files. This allows students to choose the type of file they want that best suits their needs. While you're in the process of improving files, students still access alternative copies.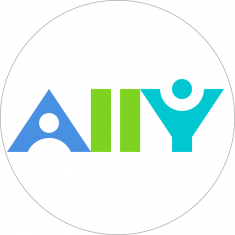 Many classrooms today, both physical and digital, are integrated with students with diverse needs. Alternative formats provide greater opportunity for everyone to access the information they need in the way they need or want it.
With alternative formats all students can meet the same learning objectives using resources that are built to target the needs of the individual student. For example, Ally creates audio and electronic braille alternatives for students with visual impairments.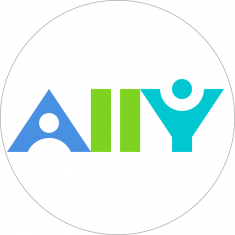 Improve the usability and accessibility of your content
Your class is full of diverse students with unique learning abilities. Providing them with more accessible original content means they can choose formats that work best for them: HTML for improved reading on mobile phones, Electronic Braille for the visually impaired, and Audio for learning on the go. Ally automatically scans your original content, and performs a series of steps to make them more accessible.
Generate alternative formats for students to download
Provide accessibility scores
Give instructor feedback on how to improve your accessibility score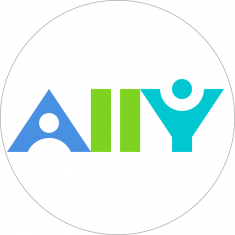 Learn your own way with Blackboard Ally
Ally creates alternative files that are easier to use by all students. Ally works within your online course so it's available right where you need it.
Alternative files include readable text for screen readers, pictures with captions, and easy-to-navigate content. Ally creates multiple alternatives from the original documents in your course. You can download these alternative formats anywhere that files are used.
Instructional Tech Updates & Resources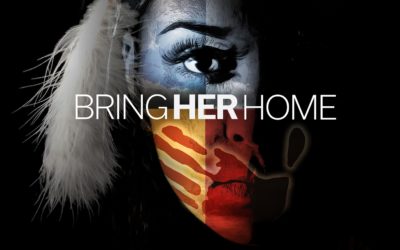 Bring Her Home: documentary tells three Native women's stories for healing, hope against trauma of colonization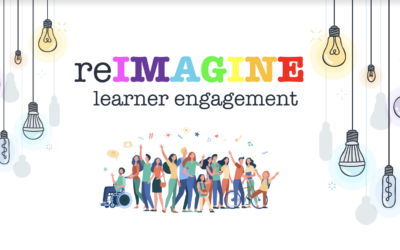 Revision and planning are a natural part of any educator's day. Thinking about an upcoming lesson on the drive to work, or reflecting on how a prior lesson went while eating dinner are what make all educators great.  Many times during our reflection we wonder, what...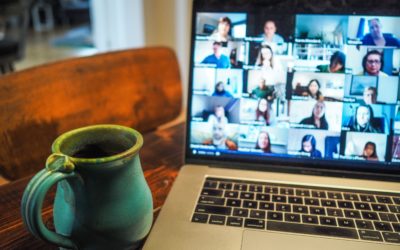 Data is indicating that we will see a surge in COVID-19 cases in January 2022. Because of this projection coinciding with the start of the next SGPP term on January 3, 2022, the first four weeks of that term will be held online. This is also defined as "Emergency...