Return to Instructional Technology
Canvas
Canvas is Saint Mary's new learning management system (LMS) that supports learning and teaching in all modalities whether it is in-person, hybrid, or online. It allows instructors and professors to post grades, information, and assignments online. Furthermore, students can collaborate on assignments and projects using a variety of tools in and out of the classroom. Check out the walkthrough to the right and more tutorials below!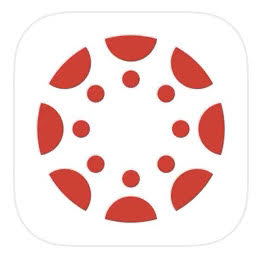 To access Canvas click the link below. Remember to log in you only use your username not the full email address. The password will be the same as your SMUMN password for email. 
When logged into Canvas your experience starts on the Dashboard where self-paced training courses are waiting for you. 
Students: check out Canvas at SMU
Faculty: check out Growing with Canvas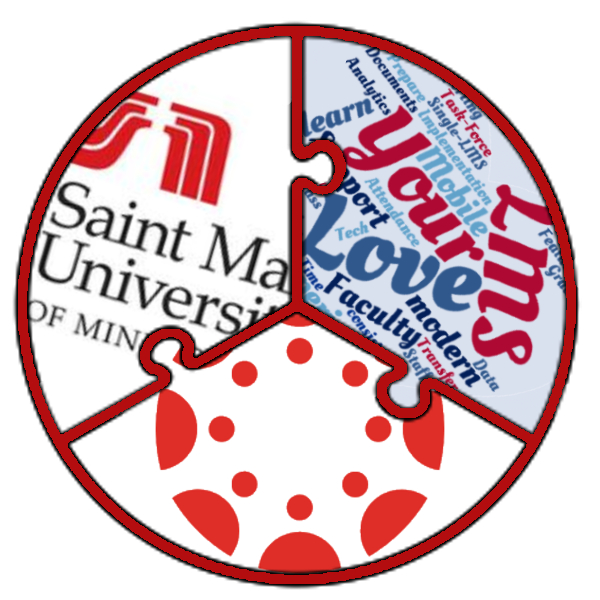 Canvas Updates & Testimonials
As courses begin to go live in Canvas check out the video to the right for what faculty and students are saying about their experiences. Click the link below to stay up to date with Canvas new and information.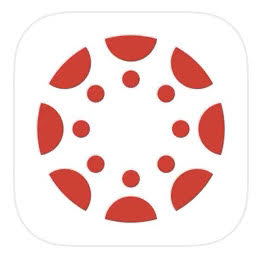 The links to the left are a variety of resources that will help guide your development of course materials. Remember to check out the trainings calendar on the link below to stay up to date with what Canvas can do!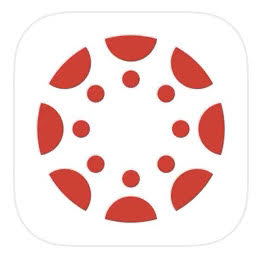 Canvas provides the tools to support online learning in a variety of ways. This can range from structured learning pathways to dynamic, interactive virtual classrooms. How a course is presented online depends on the content and complexity of the learning material, and the delivery methodology used by the instructor.
As with any classroom, it is a changing environment – expect each module to apply different tools and techniques. Join in, ask questions, and participate as you would in any classroom.
Instructional Tech Updates & Resources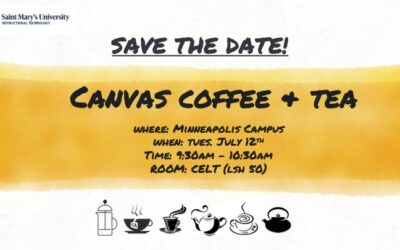 Canvas Coffee & Tea is a new, on-campus initiative (Minneapolis now, Winona coming soon)  that focuses on building relationships between Faculty/Instructors and the Instructional Technology and CELT teams. Enjoy a cup of coffee, tea as well as some light snacks to...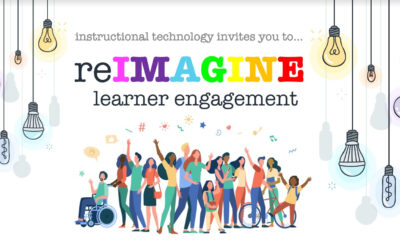 The Instructional Technology team has curated an opportunity that provides ideas and tools to enhance student learning. We invite you to see yourself reIMAGINE Learner Engagement. This resource includes exemplars in both content and structure gathered from across the...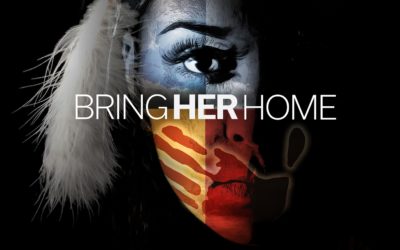 Bring Her Home: documentary tells three Native women's stories for healing, hope against trauma of colonization