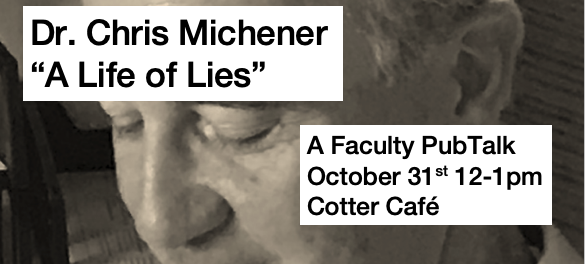 Join us November 7th at noon in Cotter Café for the next Faculty PubTalk: Chris Michener's "A Life of Lies".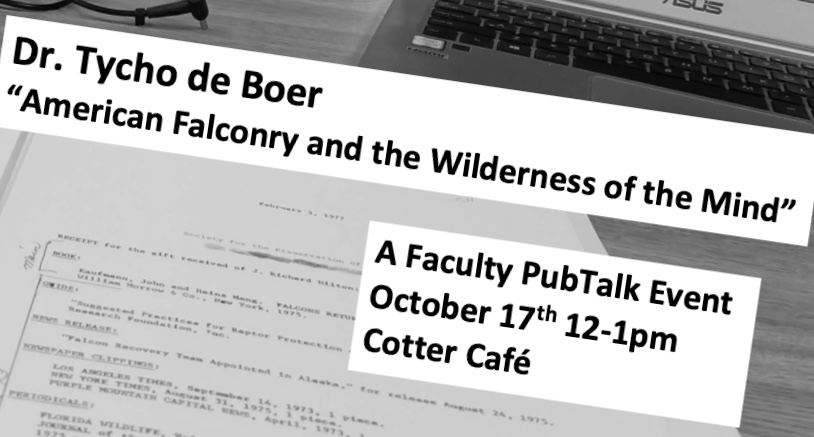 Join us on October 17th at noon in Cotter Café for our first Faculty Pub "PubTalk". Faculty Pub is about supporting faculty who are working on writing projects and the PubTalk series embodies this with faculty who talk about their writing progress, process, and results. And the talks will generally be short with lots of opportunities for discussion. For the first PubTalk, we thought we'd start with the most interesting possible topic: killer birds. So come see Dr. Tycho de Boer from history give a talk called, "American Falconry and the Wilderness of the Mind".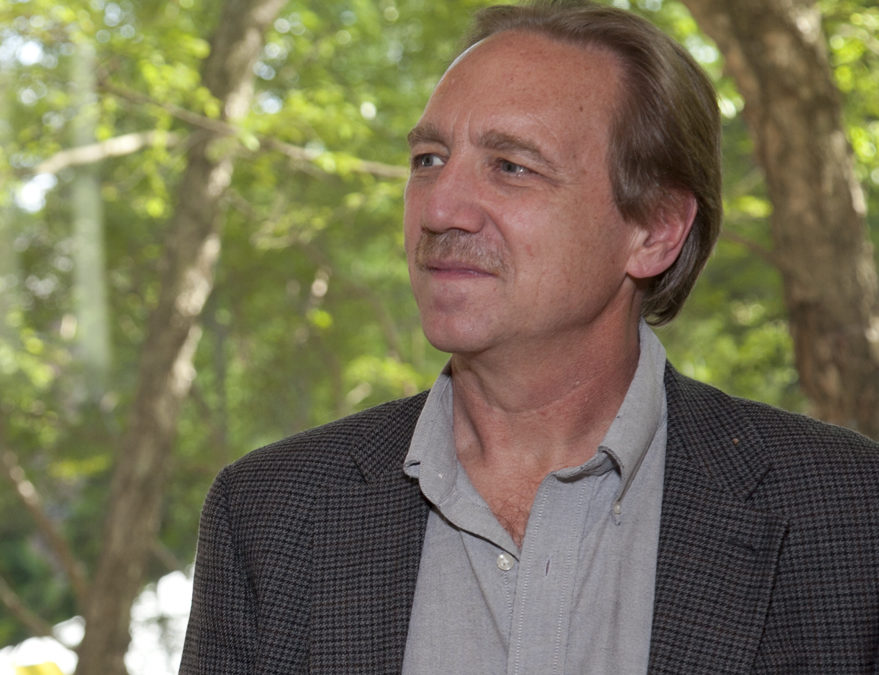 UNC Writing Professor visiting on Friday, September 13th.